A Leading Manufacturer of Industrial Straddle Carriers
Mill-duty straddle carriers built by
Great Lakes Power
Request a Quote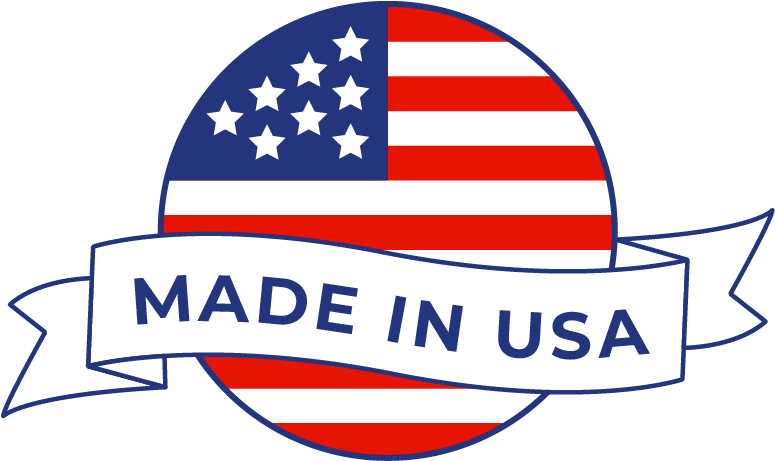 Great Lakes Power manufactures robust straddle carriers engineered to provide safe and efficient transport of heavy, long loads through industrial facilities. Our experienced Engineering team can design custom straddle carriers for unique applications.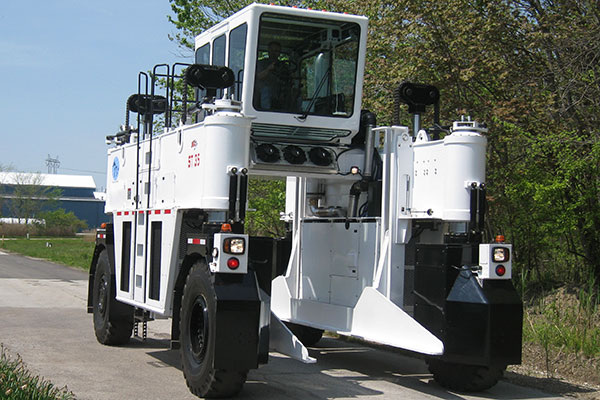 New Models
Our exclusive Yard Bully and Longhorn product lines.
New Models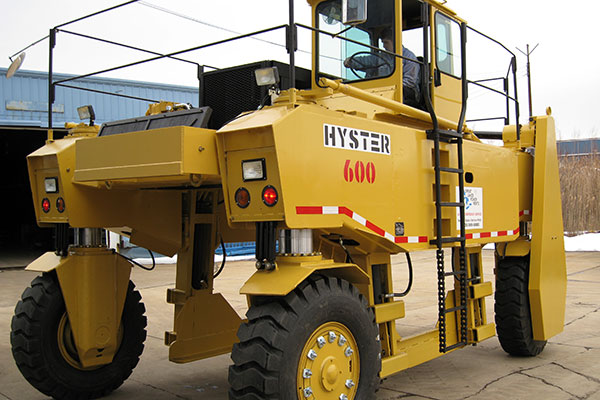 Legacy Models
A complete line of Hyster Straddle Carriers.
Legacy Models
Pipe and Tubing Handling
Steel Mills
Refineries
Steel Erection
Ship Building
Smelters
Lumber
Petro Chemical
Prefab Concrete
Government
Military and Defense