Hyster Straddle Truck® Carriers from Great Lakes Power
Hyster Straddle Truck Carriers are engineered for a wide variety of industrial applications. These reliable workhorses have made it easy to quickly maneuver through job sites for over 30 years. Great Lakes Power is also capable of rebuilding Hyster straddle carriers to OEM specifications and has decades of experience upgrading older vehicles with today's technology and enhancing safety features, extending the operating life of these machines.
Standard Technological Features:
Allison automatic transmission
Full hydrostatic power steering
High performance hydraulic system

*Hyster® and Straddle Truck® are registered trademarks of Hyster-Yale Group, Inc.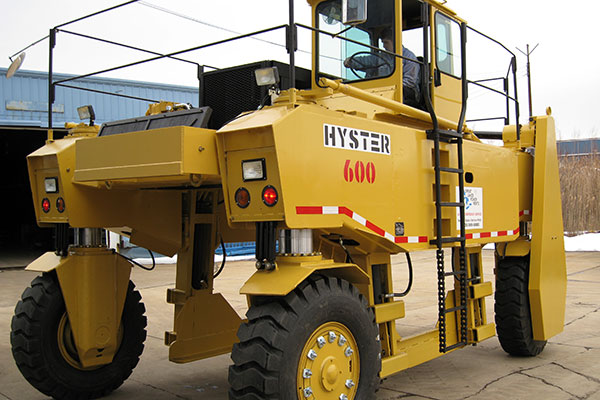 A Series
Straddle carriers engineered for production steel mill applications.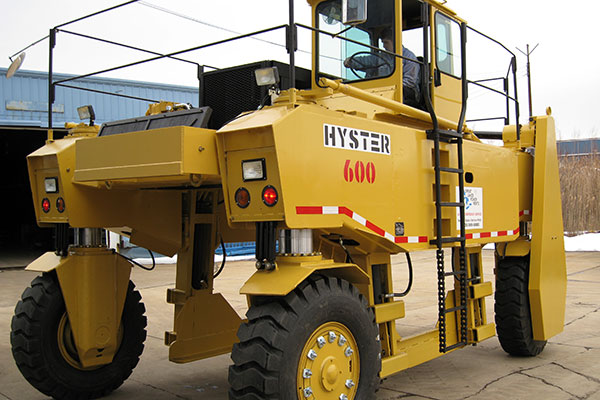 H Series
Versatile straddle carriers specially designed for refinery and lumber applications.